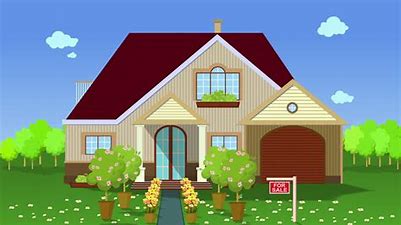 Whether you are buying or selling, residential or commercial, we can handle all of the "legal stuff" for you. We are with you from start to finish.
We can check the contract before you sign, make sure your interests are protected via special conditions, advise you on any tax and other issues involved and take the load during the sale/purchase process.
Contact us to discuss your needs and let us help you smooth the way to a successful sale or purchase.